Profiles of Speakers
Alexander K. KHAIRKHAHAN
COO, Middle Peak Medical, USA
We are sorry to inform you that presentation of Mr. Khairkhahan had to be cancelled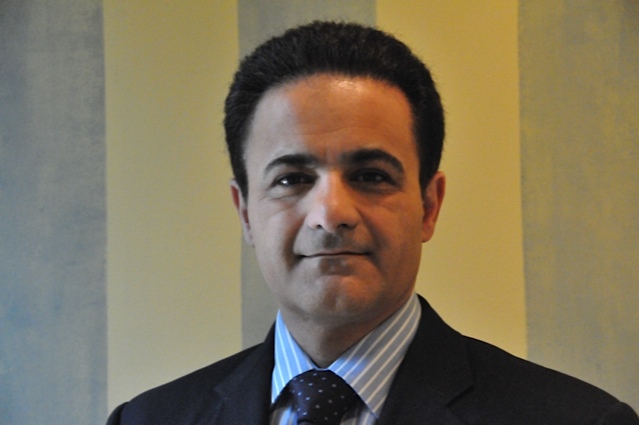 Alex Khairkhahan is an engineer, a scientist and an entrepreneur. He earned his advanced degree in Mechanical engineering from Northeastern University and MBA from National University. In the past he worked for Medtronic Interventional Vascular, Danforth Biomedical Inc., Appriva Medical, and CardioKinetix Inc. where he was developing angioplasty catethers, deflectable cardiac catheters for percutaneous
transmyocardial revascularization, coronary stents, and atrial appendage closure implants. Later he founded Middle Peak Medical, company devoted to developing solutions for treating mitral valve regurgitation. He is also the principal investigator for the animal studies of the leadless cardiac pacemaker Mr. Khairkhahan is named inventor over 100 issued and pending patents. 
Petr KOCIS
President & CEO, Biopharmatica, USA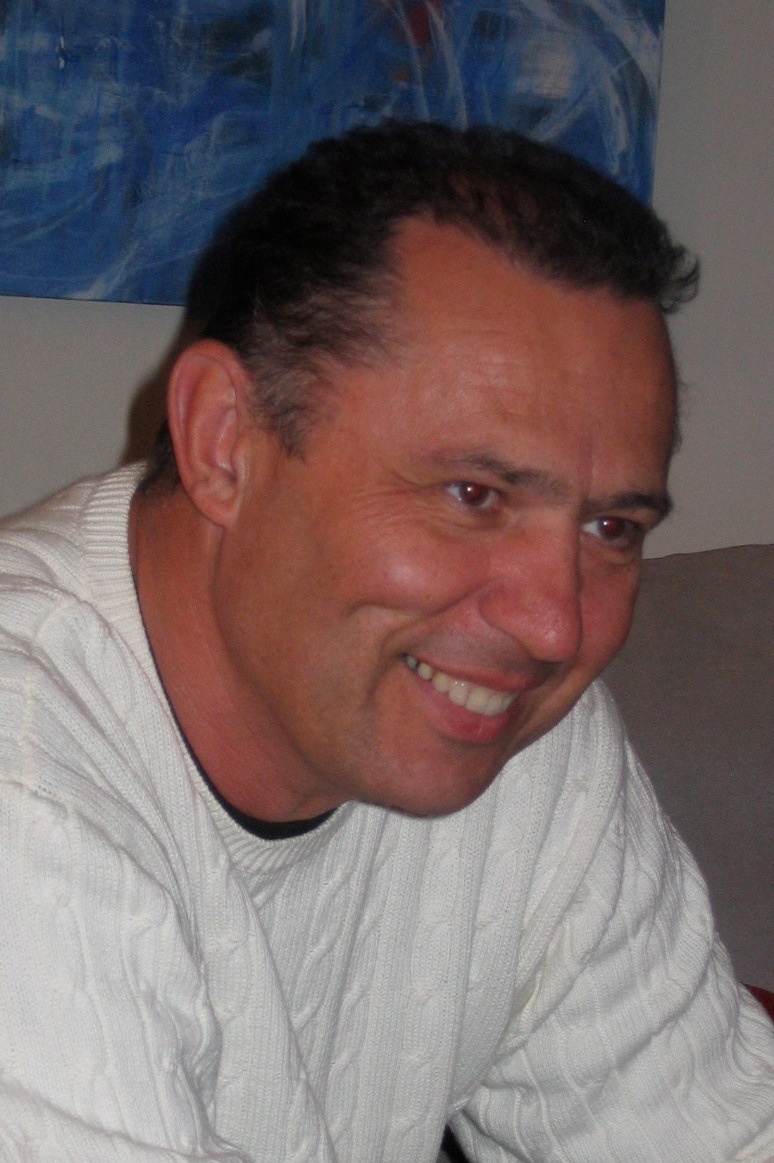 During the last two decades Dr. Kocis has been involved in drug discovery research in cancer, immunodeficiencies, asthma and provided drug lead discovery leadership at Hoechst-Marion-Roussell, Zeneca Pharmaceuticals and AstraZeneca, lately as Global Head of Exploratory Chemistry, Discovery Enabling Capabilities & Sciences, AstraZeneca and as Associate Director of Global Enabling Science & Technologies. Dr. Kocis is one of the pioneers of combinatorial chemistry field. He helped to build the concept of compound libraries at early 90's (Selectide, Arizona) and later he co-build the US Chemical Technologies group at Zeneca Pharmaceuticals and it's novel technology was industrialized within the Zeneca's International Drug Lead Discovery (US-UK axis). He is a recipient of R&D Director's Award for Creativity and Innovation, Zeneca Pharmaceuticals, a recipient of Henry Christian Award for Excellence in Research by Merck. Dr. Kocis serves as the founding Editor-in-Chief of the Current Drug Discovery Technologies, and on editorial boards of several journals as well as on Scientific Advisory Boards of several companies.
James W. LARRICK
Founder, Managing Director, Scientific Director, Panorama Research Institute, USA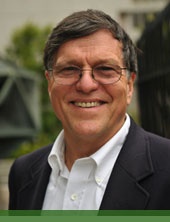 Dr. James Larrick is a biomedical entrepreneur having written or co authored eight books, over 250 papers/chapters and >forty patents. Dr. Larrick received his MD and PhD. degrees from Duke University, Durham, NC and he completed a post doctoral fellowship in the Stanford Cancer Biology Research Labs. Later he worked for Cetus Immune Research Labs as Director of Research. In 1991, Dr. Larrick founded the Panorama Institute of Molecular Medicine. Based on this work he has co-founded more than a dozen companies. Since 1998 Dr. Larrick has led the biopharma screening committees of various Bay Area angel investment groups, most recently serving on the Board of Life Science Angels. He currently serves as a managing director and Chief Medical Officer of CMEA-funded Velocity Pharmaceutical Development LLC. Presently he helps fund and serves on the Boards of two non-profits, the Sustainable Sciences Institute focused on education and delivery of appropriate technology to less developed countries in Africa and Latin America and the Sankofa Center for African Dance and Culture focused on education, diagnosis and therapy of HIV/AIDS and tuberculosis in Ghana.
Rick MUNSCHAUER
Vice President, BiogenIdec

Dr. Munschauer is currently Vice President, Neurology Medical Affairs for BiogenIdec. He received his medical degree from McGill University in Montreal, Canada. He then completed his residencies in Internal Medicine and Neurology at Johns Hopkins. Dr. Munschauer has designed and conducted a host of Phase II through Phase IV clinical trials in multiple neurological therapeutic areas with an emphasis on Multiple Sclerosis and Cerebrovascular Disease. He was instrumental in the development of Avonex from conducting original Phase I dose finding studies through multi centered Phase III and late Phase IV clinical development. Previously he was Professor of Neurology and Internal Medicine at SUNY Buffalo and served as Chair of Neurology for 8 years. He has held national and international leadership roles as a board member of the National Board of Directors of the National MS Society, the Consortium of MS Centers, and the NY State MS Consortium. He is an active American Academy of Neurology Fellow.
Magda CHLEBUS
Director Science Policy, European Federation of Pharmaceutical Industries and Associations
After a Master Degree in Applied Linguistics at University of Warsaw in 1992 and a carrier as translator and teacher, in 1995 she joined EFPIA, the representative voice of R&D-based pharmaceutical industry in Europe. Her experience covers public and government affairs with focus on Brussels Village, including designing and implementing advocacy campaigns on EU legislation as well as implementation of the pharmaceutical legislation in new Member States.
Since 2001, she coordinates EFPIA work on research and animal welfare-related matters, including legislative and non-legislative developments, communication and partnership, and good practice sharing. In charge of the CEE Region and Animal Welfare department until mid 2011, she is currently leading the EFPIA Science Policy Team and activities related to R&D policies and partnerships (including the Innovative Medicines Initiative). 
Alexandre DELACOUX
Executive Director, European Biopharmaceutical Enterprises
We are sorry to inform you that presentation of Mr. Delacoux had to be cancelled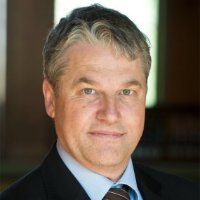 Jay KAMINSKI 
Corporate Vice President, Global Clinical Research and Development Operations, Celgene Corporation
We are sorry to inform you that presentation of Mr. Kaminski had to be cancelled
Dr Jacek Nowak
Executive Medical Director CEE at Amgen CEE Head Office
Tom Moore
Corporate Affairs Director at Amgen GmbH